DISCOVER


DOWNTOWN

FEATURED BUSINESS


Kari's Fine Clothing for Women
 Kari's carries women's clothing, shoes and accessories including jewelry, scarves and handbags.
Kari's has a great selection of casual to dressy apparel.
With locations on Spencer's Historic Main Street and in Okoboji, they can help you find the perfect outfit for any occasion! Stop by and find exactly what you want and need.
Welcome to Spencer Main Street!
We are proudly celebrating our 32nd year as a Main Street Iowa program this year. Spencer was founded on fertile soil, tested by fire, and thrives because of its people. The same is true for Main Street. We are a non-profit organization that works hard on economic development, historic preservation and bringing people downtown because we know there is no grander place!
Spencer is one of 54 Main Street communities in this great state of Iowa. We are a 501(c)(3) non-profit organization and are funded primarily through a Self-Supported Municipal Improvement District (SSMID) that was established in 1987 and supported by the City of Spencer. That district includes more than 170 businesses on North Grand Avenue from HyVee, Walgreens and Fareway south to the bridge and a block east and west.
WHAT'S HAPPENING DOWNTOWN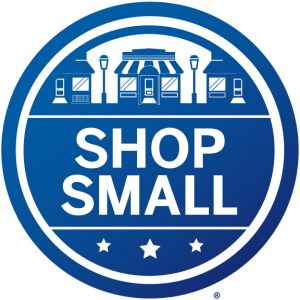 Make this the biggest day of the year for Downtown Spencer Businesses! On Saturday November 30th from 9-Noon pick up your shopping bag at our Small Business Headquarters is Arts On Grand (408 Grand) filled with coupons good ONLY that day. We will have complimentary coffee and pastries plus you can register to win fabulous … Read moreShop Small Saturday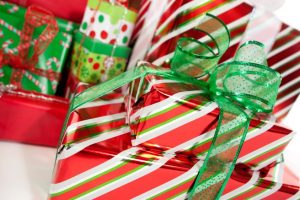 Need a break from shopping?  We can help you bargain hunters during Shop Small Saturday! Come back to Arts on Grand and the The Spencer Main Street Elves will wrap your gifts, for a free will donation.  Bring in any gift you want wrapped and we will lighten your holiday load!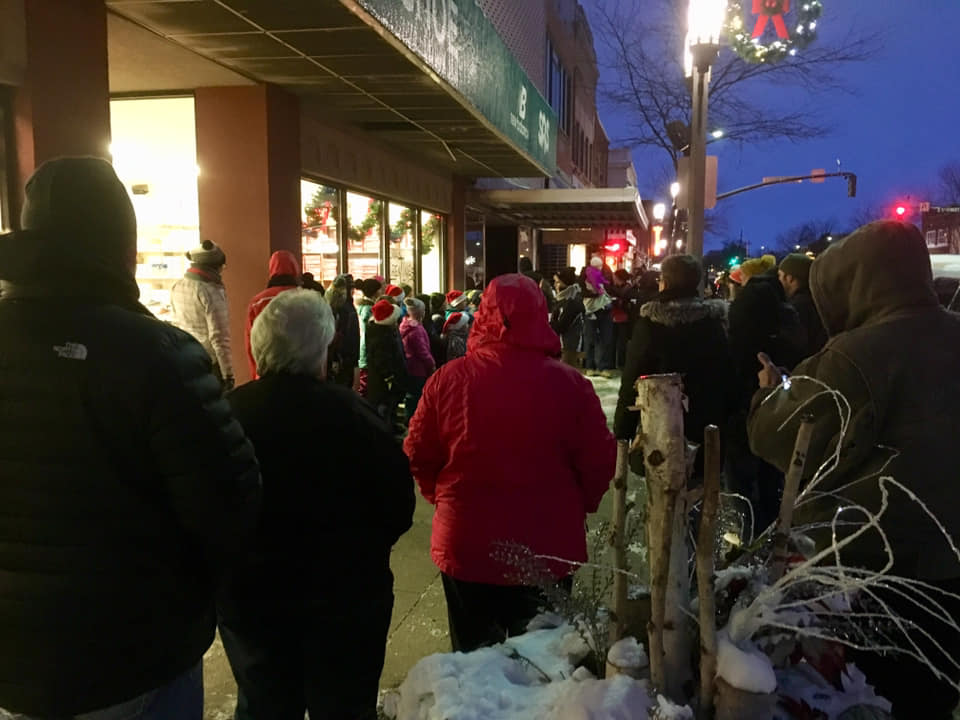 It's a time honored tradition in downtown Spencer as we kick off the Holiday season with good tidings, merriment and joy. There is so much to see and taste as store fronts come to life! Santa will make his GRAND appearance at 6 starting at the Fire Station working his jolly way down to the Tree … Read moreGrand Meander